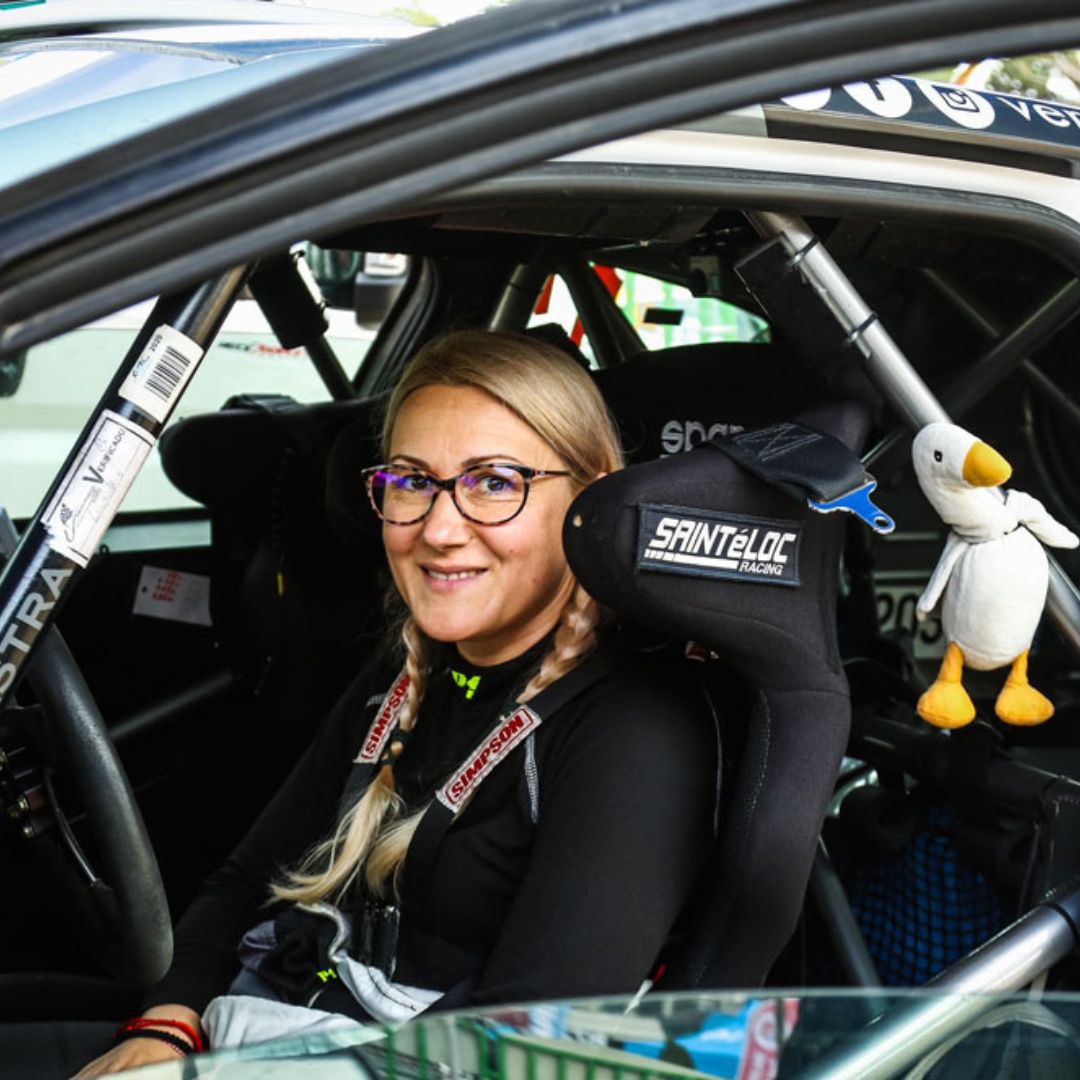 European Ladies Rally Champion
What is victory to you?
"It is a reward/evaluation for the work, of what you do, how much and how you prepared, whether you were able to reward yourself. Winning does not always mean being on the ladder of honor. To win is to be satisfied with what you have shown on the field. There are side factors that sometimes interfere with the final result, but your performance was much stronger and of better quality than being on the podium. Presenting it can stick in people's minds as something of quality that you can be proud of and proud of your teamwork."
Ekaterina Stratieva is a rally driver from Bulgaria who competed in WRC Rally Bulgaria 2010. In 2014 and 2015 she was European Ladies Rally Champion. Her co-driver in 2015 is Yulianna Nyirfas.