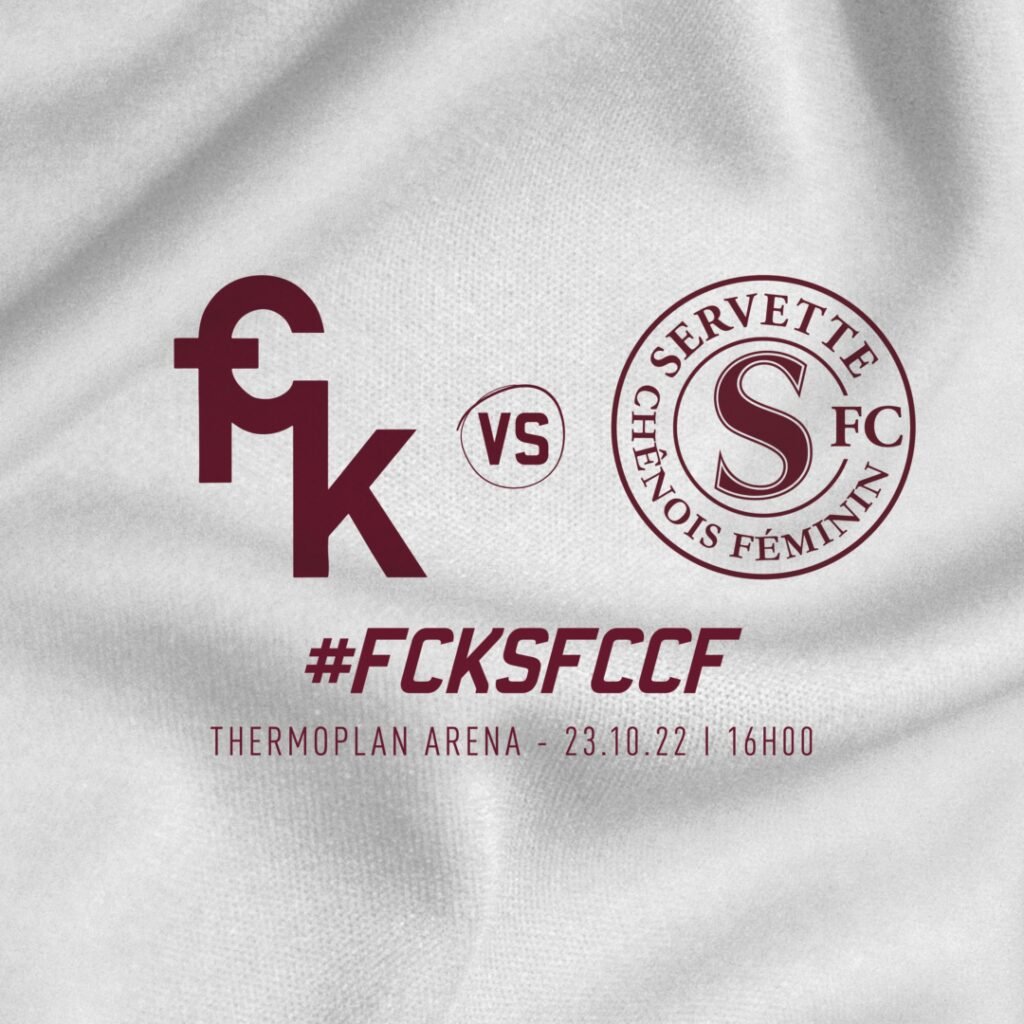 SERVIETTE WOMEN'S FOOTBALL CLUB
FC KÜSSNACHT – SERVETTE FCCF: PLACE FOR THE CUP
Six league days later, it's time for the Swiss Cup for the Servettiennes against FC Küssnacht this Sunday at 4 p.m.
For their 16th round of the Swiss Cup, the Servettiennes inherited FC Küssnacht am Rigi, current resident of LNB. An opponent against whom the SFCCF are favorites although no meeting should be taken lightly.
In the league, the residents of the Thermoplan Arena have regained confidence after a complicated start to the season with three defeats in three matches. Remo Zwyssig's players recently got the better of Lugano 4-1 before grabbing a very good point against FC Wil. Enough to mobilize his team before the match against Servette FCCF.
The Servettiennes therefore begin their epic in the cup with the final objective: the title. A title that had narrowly escaped them last season after being eliminated on penalty by GC in the semi-finals.