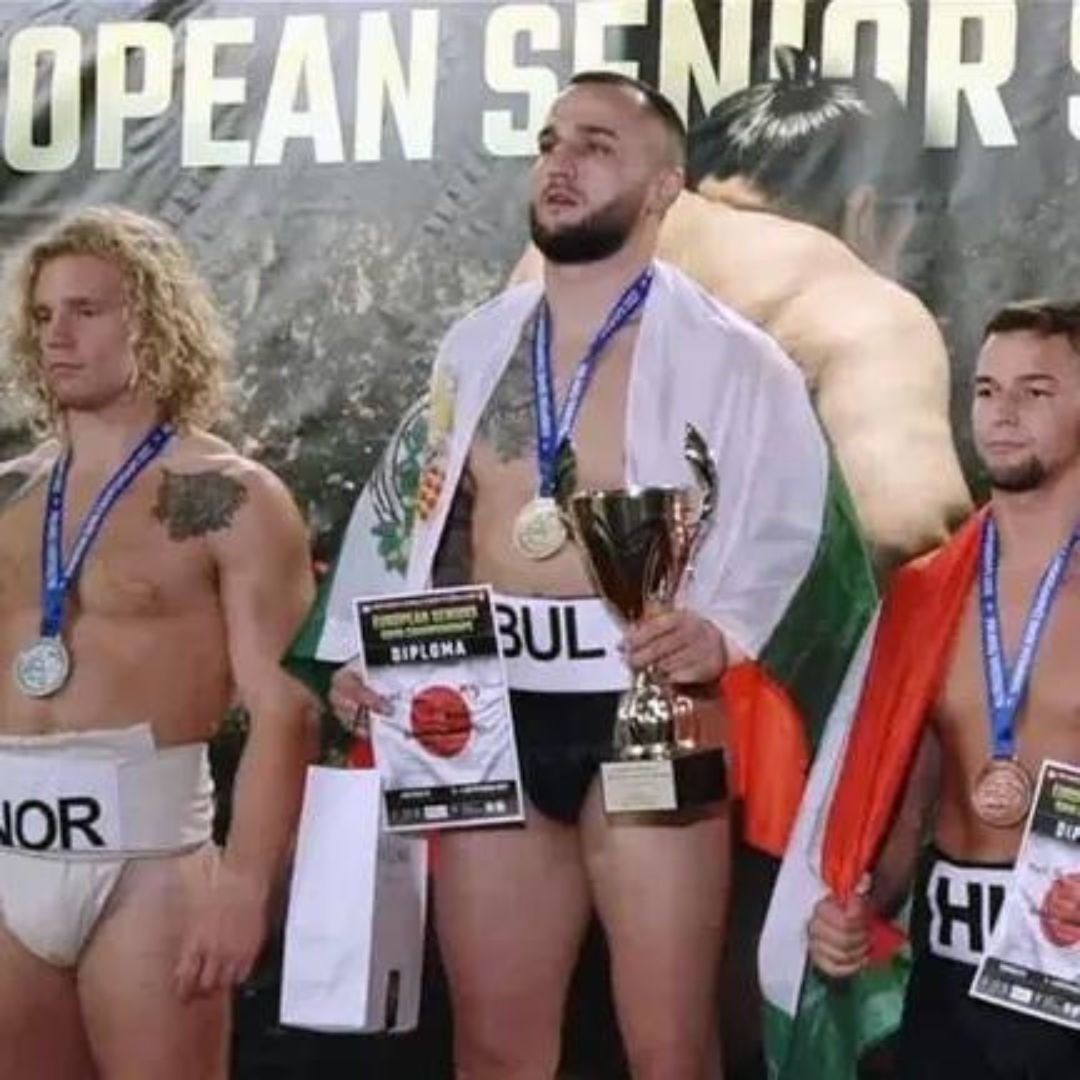 Gold medal for sumo athlete Pencho Dochev
The sumo competitor – Pencho Dochev, won a gold medal at the third European Games held in Poland.
Pencho Dochev, who is one of the most successful MMA competitors in Bulgaria, became the first in the category up to 85 kg.
At the final in the Polish city of Krakow, Pencho Dochev defeated a representative of the hosts.