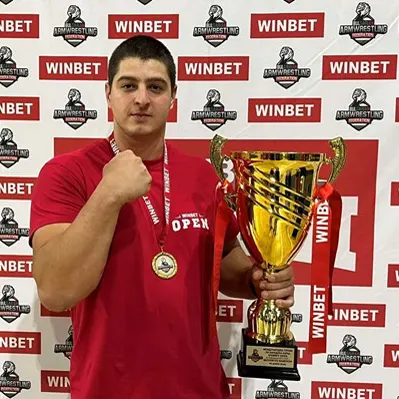 World Armwrestling Champion
What is victory to you?
"For me, the victory is not as important as the road to it. The path to the goal is what matters, as its challenges are what change them."
Yordan Tsonev is a 2-time World Champion, 3-time European Champion and 10-time republican champion in Armwrestling.