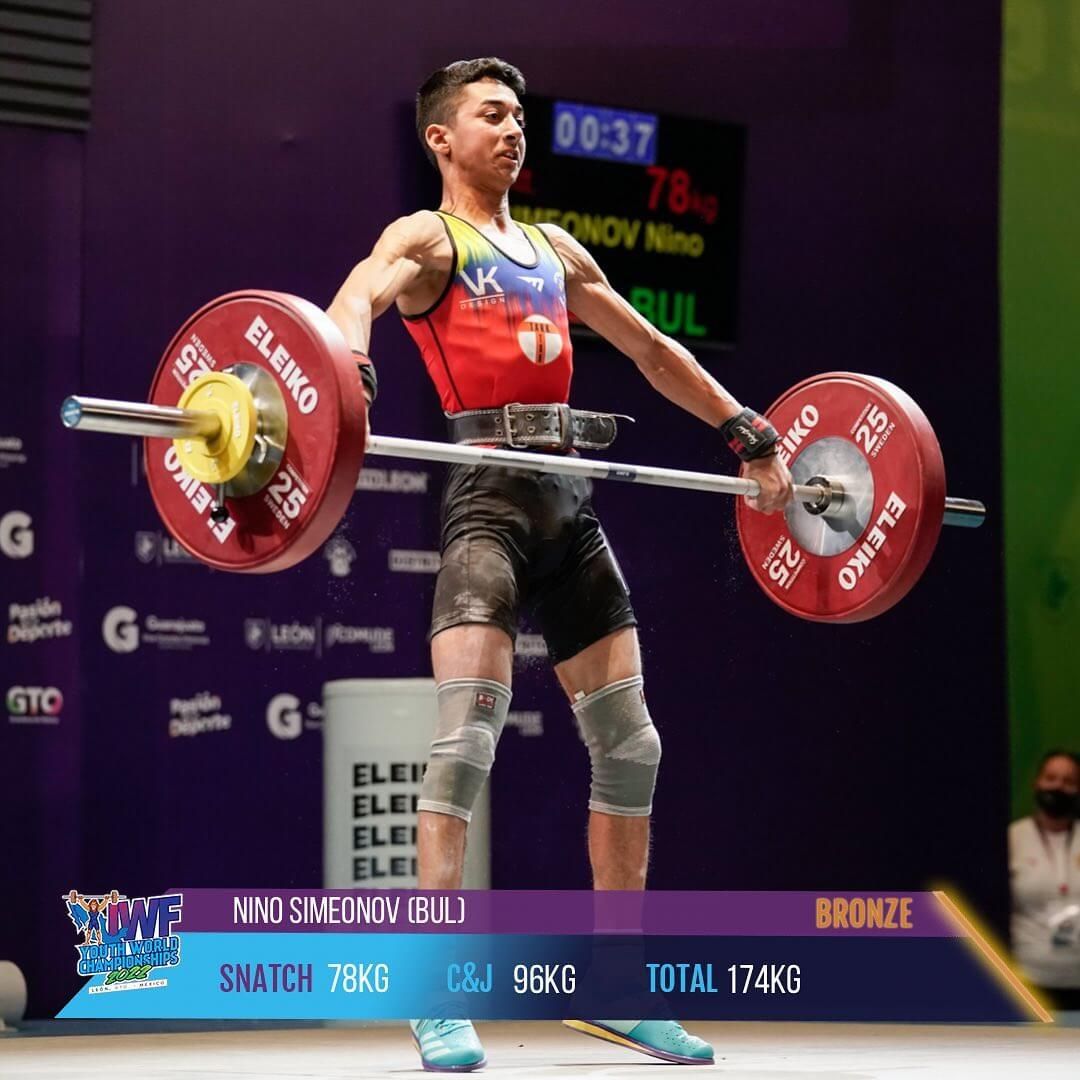 World and European Youth Weightlifting Champion
What is victory to you?
"For me, winning is the satisfaction of a job well done and the presentation of Bulgaria in a better light."
Nino Simeonov won a second silver medal for Bulgaria at the European Youth Weightlifting Championship in the Polish city of Rashin. In the category up to 55 kilograms for 15-year-olds, Nino Simeonov became second with a fight of 187 kilograms. The representative of the Sofia club "Hercules" with coach Christiana Koleva lifted 86 kilograms for the first place in the throw, and with 101 kilograms and a bronze in the push-up, he secured the silver in the final ranking.