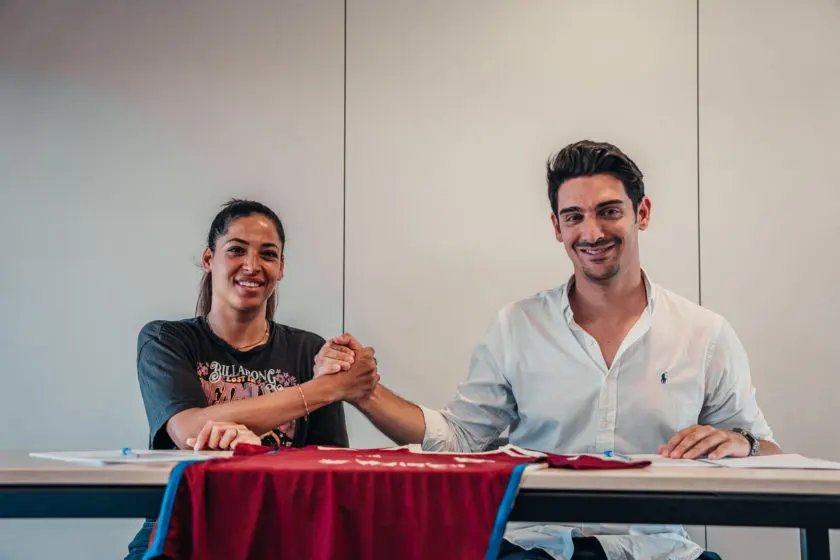 SERVIETTE WOMEN'S FOOTBALL CLUB
MICKAËLA BOTTEGA JOINS THE FCCF SERVETTE
Servette FCCF has its second recruit of the summer by signing goalkeeper Mickaëla Bottega from FC Sion.
After stints at FF Nîmes, Soyaux, OGC Nice and Sion, the 29-year-old goalkeeper settled down in the city of Calvin.
Richard Feuz, Sports Director: "We are very happy with the arrival of Mickaëla who will bring all her experience acquired in France as well as in Switzerland to the service of the team."
The entire club welcomes Mickaëla and wishes her every success under her new colors!