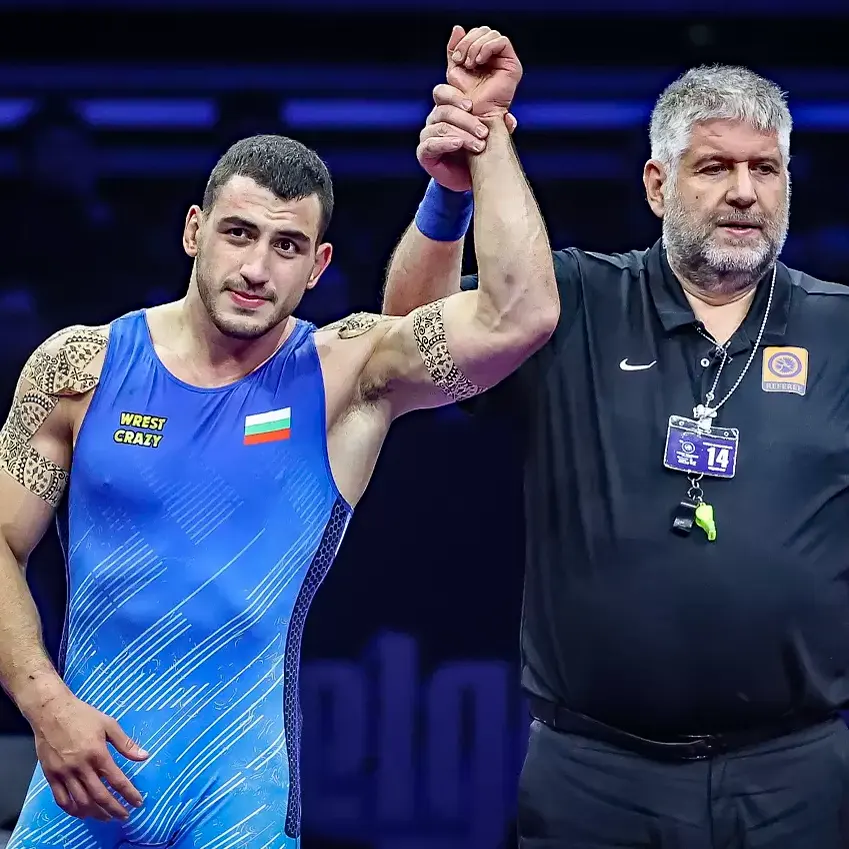 Semen Novikov brought bronze and the only Olympic quota for Bulgarian wrestling from the world championships
The Ukrainian Semyon Novikov brought bronze and an Olympic quota for Bulgaria from the world championship in classical style wrestling in Belgrade.
This is the second award that Novikov has won for Bulgaria since the beginning of the year. Earlier in the season, he also took bronze at the European Championships. The more significant thing is that this is how the competitor secures a place at the Paris 2024 Games, which happened on the last day of the world championship in Belgrade.